<!- sidebar-file='/sites/www.hunterdonesc.org/web/hcesc/Co-Op Purchasing/VENDOR INFORMATION/_zumu_sidebar.html' --> <!- box:side1 -->
Co-Op Purchasing
» Vendor Information
» Bids by Vendor
» How to Join
» Become a Vendor (pdf)
» Co-op Member List
» Co-op Member List by County
» Member Contact Information Form
» Report of Unsatisfactory Performance
» Guides to use our purchasing system
Marketing your Bid With HCESC!
Once you are awarded your bid with us, you might want to think about how to make our members aware of the options you are giving them with the bid. Getting awarded is only the first step. Think about adding our logo and bid name and number to your website, or create a promotional flyer to be added to our website! Getting the word out there about the chance to save through the cooperative purchasing system is a great way for customers to come to the table.
If you're interested in learning more about advertising your bid with us, please contact:
Lauren Sanford: lsanford@hunterdonesc.org.
HCESC Members by County
Now you can easily find our members, organized by county.
Click here to view!
Our members represent all counties in New Jersey! Schools, universities, colleges, towns, counties, municipalities and more use our cooperative purchasing department! This makes the process of buying necessary products for their establishment less expensive and more efficient.
Find out how you too can become a vendor by clicking here!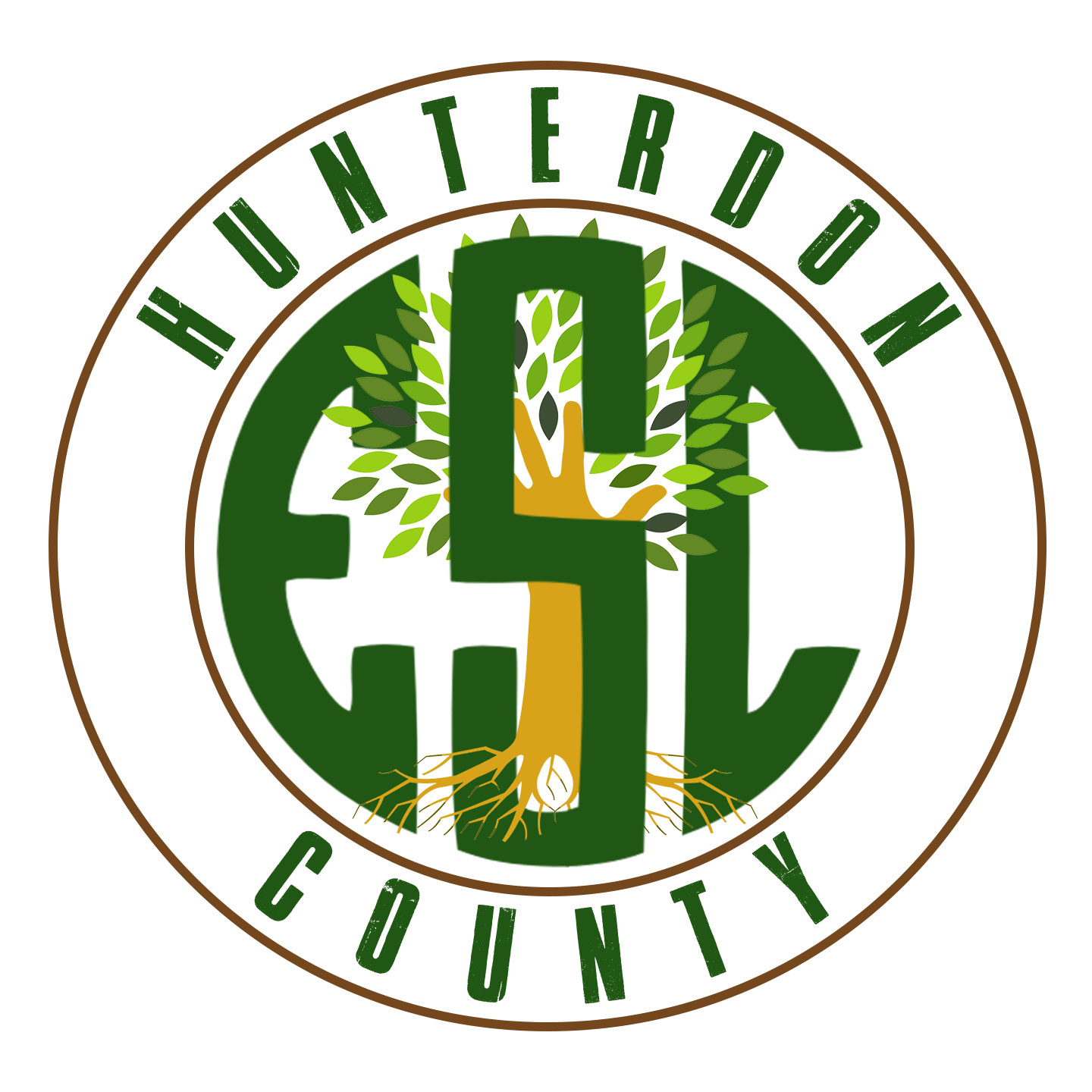 MultiPurpose Bid#HCESC-Veh-22-11
Clarification #1
DATE: July 27, 2022
TIME: 11:00 AM
---
Become an HCESC Vendor
In order for a vendor to offer products and services through the cooperative, you must be an awarded vendor through a formal bid process.
To view the available bids, click on this link: Bidding Opportunities. Or go the bidding opportunities tab at the top of the cooperative purchasing website. There you will find the bids and instructions on how to proceed.
Please note: You will not receive notification when a bid becomes available. You must check the website regularly for bidding opportunities. All available bids are advertised as well.