<!- sidebar-file='/sites/www.hcesc.com/web/hcesc/Co-Op Purchasing/VENDOR INFORMATION/_zumu_sidebar.html' --> <!- box:side1 -->
Co-Op Purchasing
» Vendor Information
» Bids by Vendor
» How to Join
» Become a Vendor (pdf)
» Reporting Templates
» Co-op Member List
» Co-op Member List by County
» Member Contact Information Form
» PRISE & Chapter 14 Printing Information (pdf)
» Report of Unsatisfactory Performance
» Guides to use our purchasing system
Marketing your Bid With HCESC!
Once you are awarded your bid with us, you might want to think about how to make our members aware of the options you are giving them with the bid. Getting awarded is only the first step. Think about adding our logo and bid name and number to your website, or create a promotional flyer to be added to our website! Getting the word out there about the chance to save through the cooperative purchasing system is a great way for customers to come to the table.
If you're interested in learning more about advertising your bid with us, please contact:
Lauren Sanford: lsanford@hunterdonesc.org.
HCESC Members by County
Now you can easily find our members, organized by county.
Click here to view!
Our members represent all counties in New Jersey! Schools, universities, colleges, towns, counties, municipalities and more use our cooperative purchasing department! This makes the process of buying necessary products for their establishment less expensive and more efficient.
Find out how you too can become a vendor by clicking here!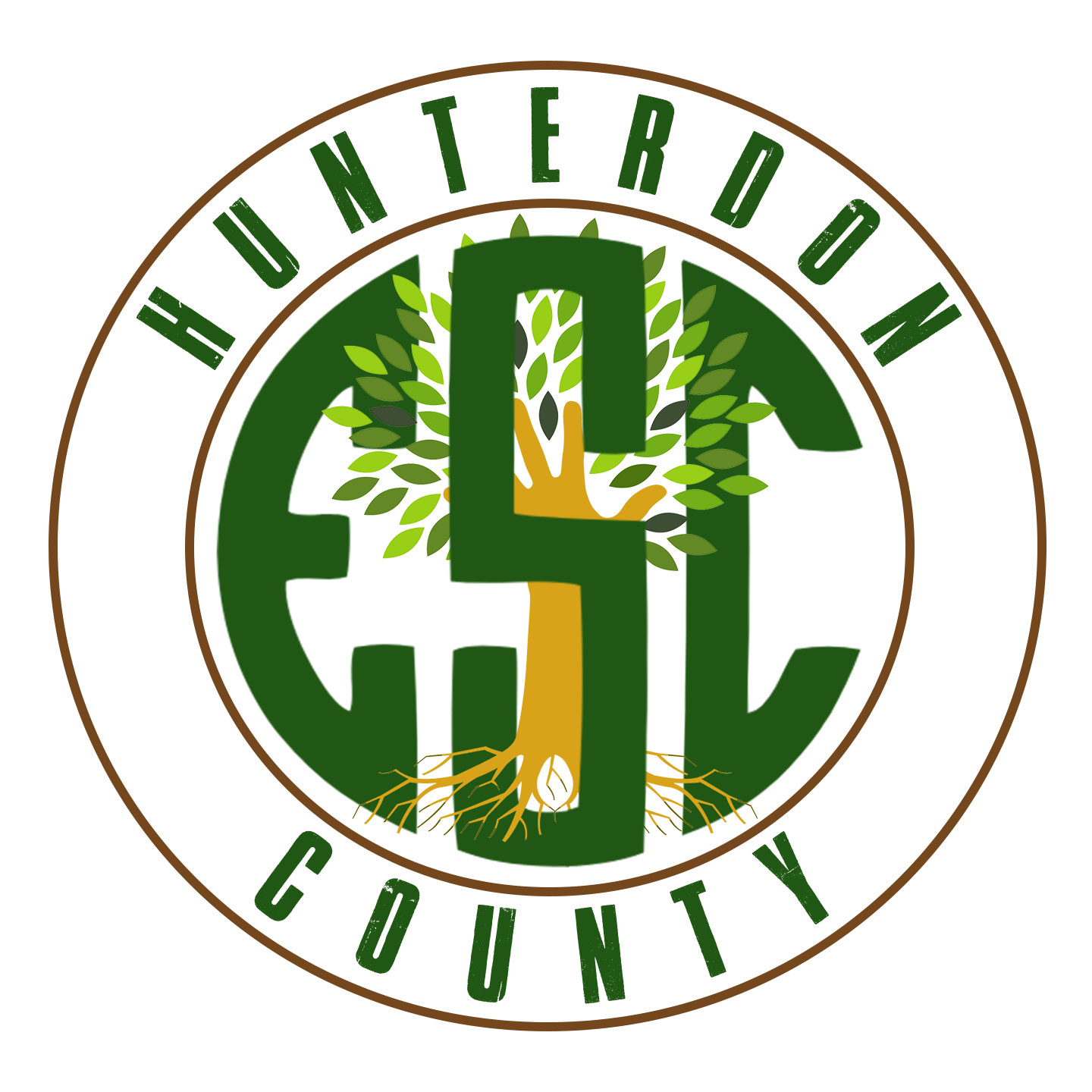 Become an HCESC Vendor
In order for a vendor to offer products and services through the cooperative, you must be an awarded vendor through a formal bid process.
To view the available bids, click on this link: Bidding Opportunities. Or go the bidding opportunities tab at the top of the cooperative purchasing website. There you will find the bids and instructions on how to proceed.
Please note: You will not receive notification when a bid becomes available. You must check the website regularly for bidding opportunities. All available bids are advertised as well.
Let's Work Together...
BE PART OF THE CO-OP!
About Us:
The Hunterdon County Educational Services Commission operates a State of New Jersey Cooperative Pricing System, established in 1990, with the main objective of saving time and money. In addition, the bidding requirements for the goods and services purchased are satisfied. The co-op consists of over 550 members throughout the state. Schools, colleges, universities, libraries, counties and local governments are eligable to join and take advantage of the variety of bids available through the cooperative.
There is no fee to join, belong or use any of the wide variety of bids available. Please see our "How to join" link for information on becoming a member. Once your membership has been approved by the New Jersey department of community affairs, you become a lifetime member.
Reap the Benefits
The advantage of mass purchasing power allows members to take advantage of your superior pricing. More involvement with the bid in terms of advertising and promotion gets not only your business, but our co-op on the minds of our members.