<!!!!!!!!!!!!!! DO NOT USE THE WYSIWYG EDITOR WITH THIS PAGE !!!!!!!!> <!!!!!!!!!!!!!! DO NOT USE THE WYSIWYG EDITOR WITH THIS PAGE !!!!!!!!> <!!!!!!!!!!!!!! DO NOT USE THE WYSIWYG EDITOR WITH THIS PAGE !!!!!!!!> <!!!!!!!!!!!!!! DON'T TOUCH THIS PAGE! THIS MEANS YOU ED !!!!!!!!> <!- box:side1 -->
Quick Links
» 2021-22 HIB Report 5.11.22
» COVID Related Information
» Directory of Staff
» Directions
» Employment Opportunities
» Facility Usage Policy
» Staff Links
HCESC News & Announcements:
Can You Help Our Thrive Program? Click Here
Business Office Services Offered from the HCESC - ​Click Here
---
Professional Development Education Courses
To Learn More...Click Here
---
WE'RE HIRING BUS DRIVERS!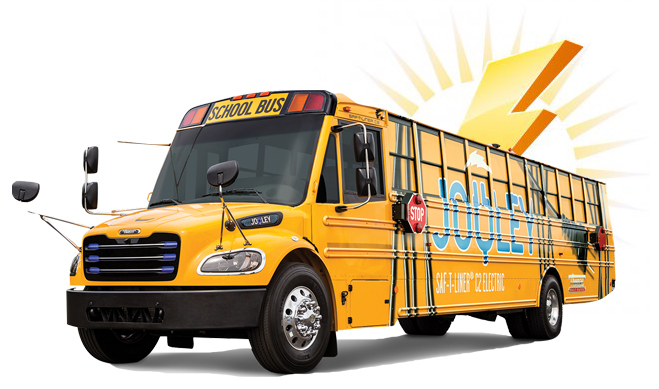 For More Info: Click Here
---
CLICK HERE To Find Out More About Environmentally Friendly Electric Buses!
---
HCESC Co-Op Purchasing Newsletter:
(Click on image for larger view)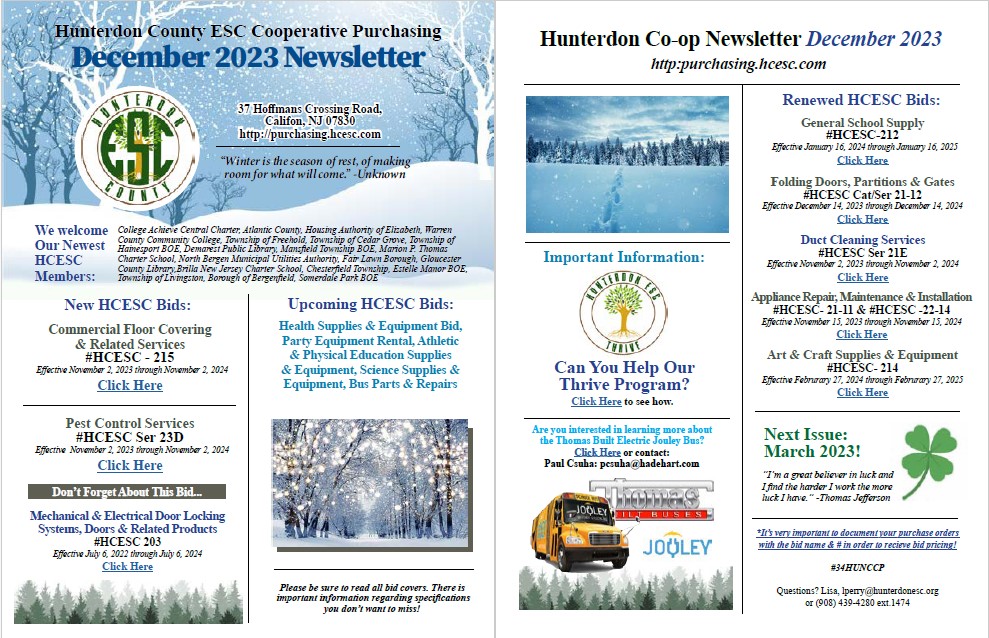 <!!!!!!!!!!!! DON'T MOVE the FrontPics BELOW HERE !!!!!!!!!!!!!>

HCESC Campus Programs:
THRIVE
Day Habilitation Program
(908) 439-4280 Ext. 4704
For more information click here.
---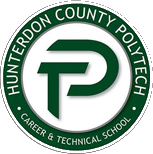 Hunterdon County Polytech Animals Science program:
The two-year Animal Science program enables students to relate principles of disease, anatomy and physiology, medical posology, terminology, and animal husbandry in order to guide decision making related to animal health.
---
Environmental Sustainability and Engineering Program:
This two-year program provides students with solid academic preparation for college and careers in the Environmental Science and Sustainability fields.
---
Links from Hunterdon Healthcare for Covid19:
Link:Covid19 Educational Resources For Parents
Link:Just For Kids Covid19 Video Resource